¡Hola de Buenos Aires!
The Hacks/Hackers BA Media Party was held last week at the Ciudad Cultural Konex in Buenos Aires, Argentina. It was a super cool event and reminded me, again, that I need to learn how to speak Spanish.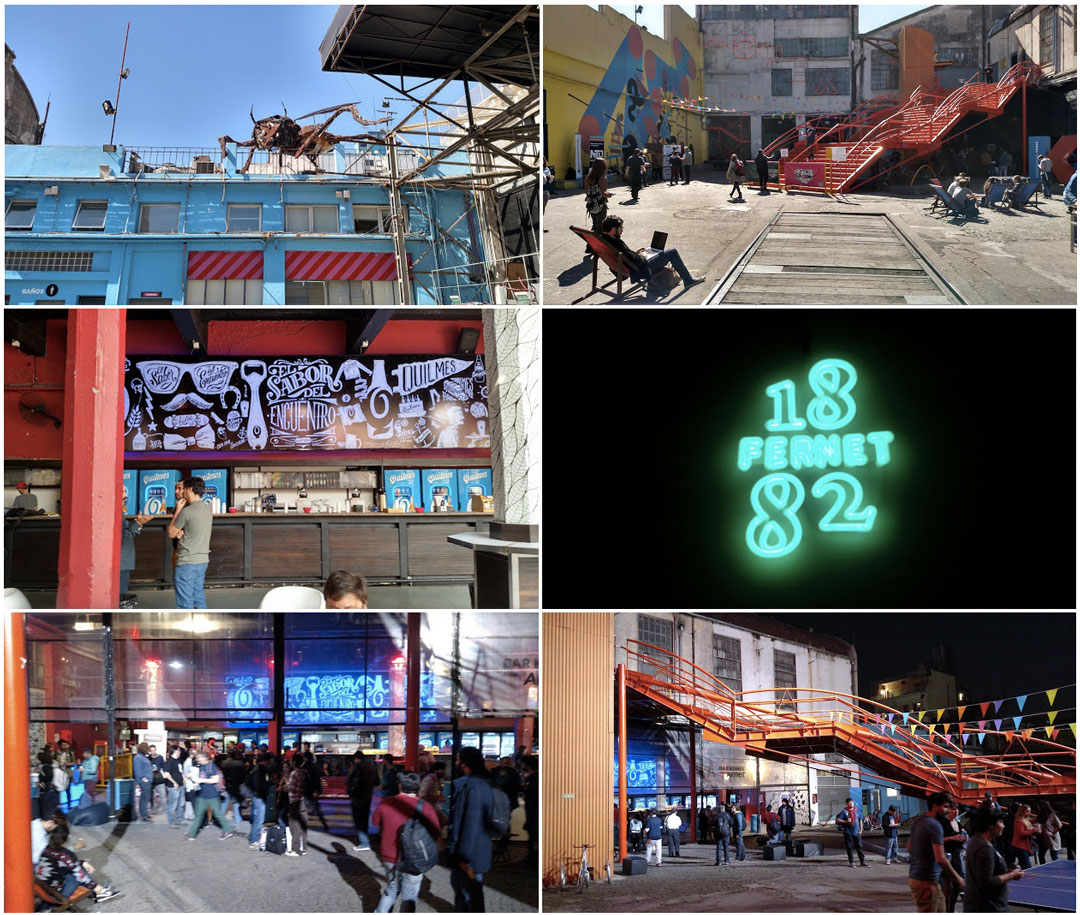 Photos by Mitch Barry.
A few of the fellows gave keynote talks and facilitated workshops – I did both. The keynotes were in the mornings during the single-track portion of the conference, and the multi-track workshops were held during the afternoons.
Keynote: Animating Data (Slides)
This goal of this talk was to illustrate how animation can enhance data visualization and then show examples from different news organizations that have used animation really successfully in their projects.
.@julia67 presenting on power of animating data to tell stories. (hey, losing ground! http://t.co/DoR23n7txa) #hhba pic.twitter.com/dtrn3dk4tQ

— Amanda Zamora (@amzam) August 28, 2015
Overall I thought it went pretty well. I was much more comfortable on stage this time (compared to NEJSConf), and I was excited to have another opportunity to demo my Mass Shootings project. It's been interesting to see people's reactions to it. Some seem to really like it and think it's a moving and tasteful way to represent the gravity of the data. Other people interpret the audio in an entirely different way than I intended – it seems they perceive the piano track as sounding "happy." I may write more on this later.
Creating an emotional response animating #dataviz Here: US mass shootings @julia67 #MediaParty #hhba pic.twitter.com/hHxMve3UXW

— Maria Cruz (@marianarra_) August 28, 2015
Fantastic animated and sonified #dataviz showing mass shootings in the U.S. by @julia67 http://t.co/aWIo8XeMPd #hhba

— Zara Rahman (@zararah) August 28, 2015
Workshop: Animation with Snap.svg (Tutorial | Slides)
Leading the workshop was a lot of fun. I did a quick run through my slides to review the "whys" of SVG and animation, and then we jumped into the hands-on portion of the event.
Walking everyone through my tutorial repo went pretty smoothly. It ended up being a bit short, so I'll definitely add more to it before MozFest. But even though I ran out of planned examples, a handful of participants were really engaged with questions and ideas, so we ended up going through additional examples on the fly, which was great and filled up the full two hours. I'm excited to give the workshop another go at MozFest in November.
Thanks for your workshop of Animation with Snap @julia67

— Enzo Oliva (@enzoliva) August 31, 2015
Enough about me
The rest of the conference was awesome. Mariano Blejman and team did a fabulous job organizing and coordinating the main event and all the dinners and afterparties. It was super cool seeing my fellow fellows onstage talking about building online communities, why you don't need to learn computer science, and iterative learning through elections. The other talks were really interesting too. I especially enjoyed Jennifer Brandel's talk about Hearken, "an audience-driven platform enabling newsrooms to engage the public throughout the reporting process." Really insightful stuff.
Plus it's so exciting to be in Argentina! This has been my first time in South America, and I am loving it. The food – carne! chorizo! dulce de leche! – is amazing. And my favorite thing thusfar has been the Media Party's closing event, which was held at La Catedral Tango Club.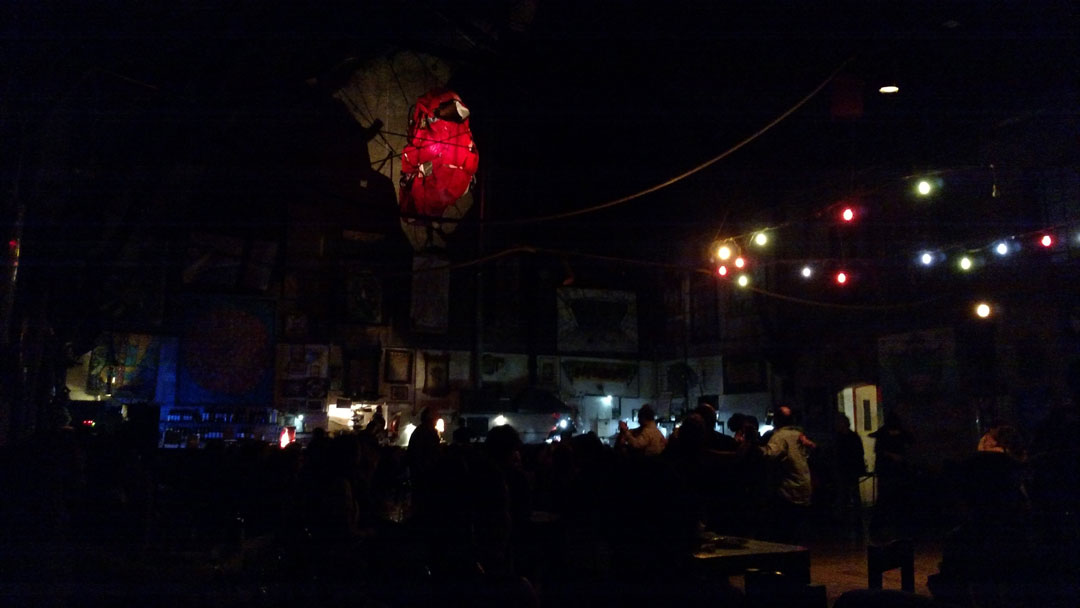 Dancing people are pretty.
The Media Party ended on Saturday, but the 2015 fellows are sticking around Argentina for the next couple days to code things and spend some quality time together.
Good times.